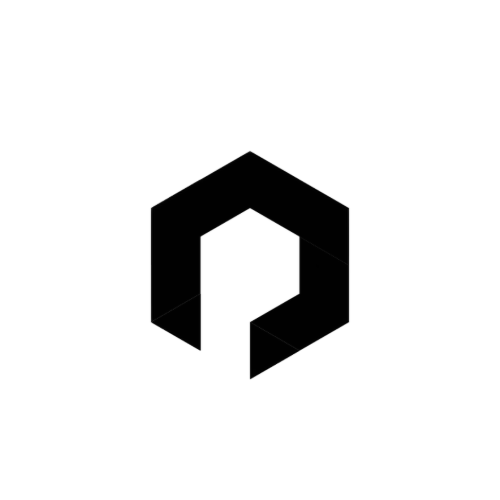 Pixel Unboxed is a space for All Things Google Pixel! News, updates, reviews, and unboxing: we cover it all! As an independent tech media publication that covers all the latest trends in technology and mobile space.
Our love for the Google Pixel Hardware started the minute they were launched and we have been covering them ever since. We are a fan of Pure android experience in any phone and Pixel Line is the perfect leader in that. We are not just limited to the phones, we also dig deeper in to anything and we like from Google Universe.
Pixel Unboxed is a community-based media publication. We are for the fans, by the fans. It isn't enough to just inform; our posts strive to be interesting, entertaining and complemented with high-quality media.
Reviews
We are never paid for reviews, but we often receive free temporary or permanent review units and complementary instruction on usage. We only run reviews of hardware and software that we deem interesting to our audience and worth looking at. We don't want to do fake reviews to misguide our audience.
Affiliate Linking
We are participants in various affiliate programs designed to provide a means for us to earn fees by linking to affiliated sites.
PixelUnboxed is also a participant in the Amazon Services, LLC Associates Program, an affiliate advertising program designed to provide a means for sites to earn advertising fees by advertising and linking to Amazon.com.
You will not be charged extra for your purchases by using our affiliate links.
Advertise With Us
If you are interested in advertising with Pixel Unboxed please send us an email and we will provide further information. We have a variety of advertising opportunities on our Website, Instagram Channel, Facebook Page, and newsletter. Get in touch!
Licensing, permissions, and reprints
For all licensing, permissions, and reprint requests, please contact contact@pixelunboxed.net
Pixel is a registered trademark of Google Inc.