These are some images of the Google Pixel 6 and Pixel 6 Pro in people's hands.
In the #Pixel6LeakMonth, we have seen everything, even a pre-release release by Google itself. then came the series of leaks and renders from every corner of the world. Starting with concept renders to the original phone assembly in the video.
The only thing we didn't see very much is how the new Google Pixel 6 phones look in our hands. Like while you are on a call or you are just looking at it or walking with it or even hiking with it in the rain.
Well, this is how it will look! have fun! and shoutout to Evan Blass shared on Twitter for coming up with this treat!
Pixel 6 Pro Stromy Black images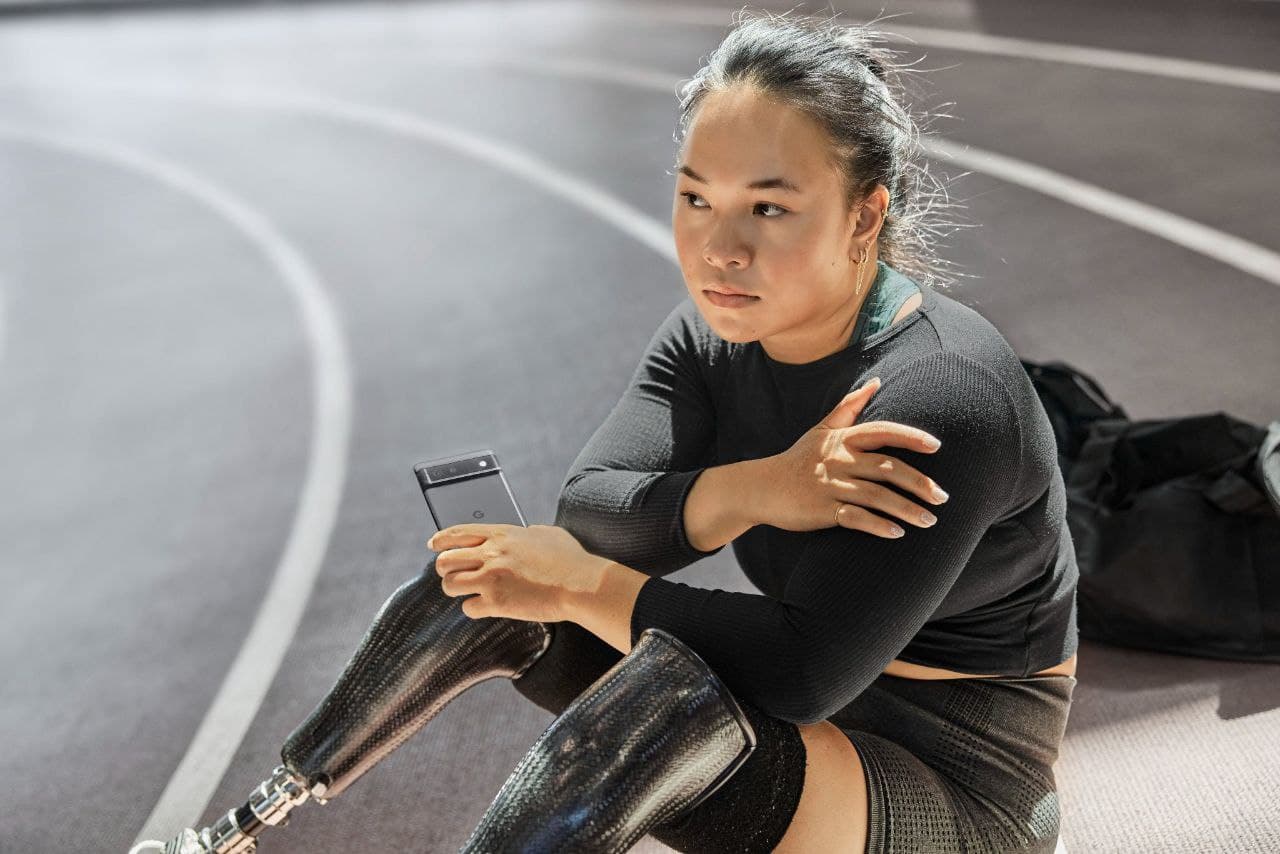 Pixel 6 Pro Cloudy White images
Pixel 6 Kinda coral and Sorta Seafoam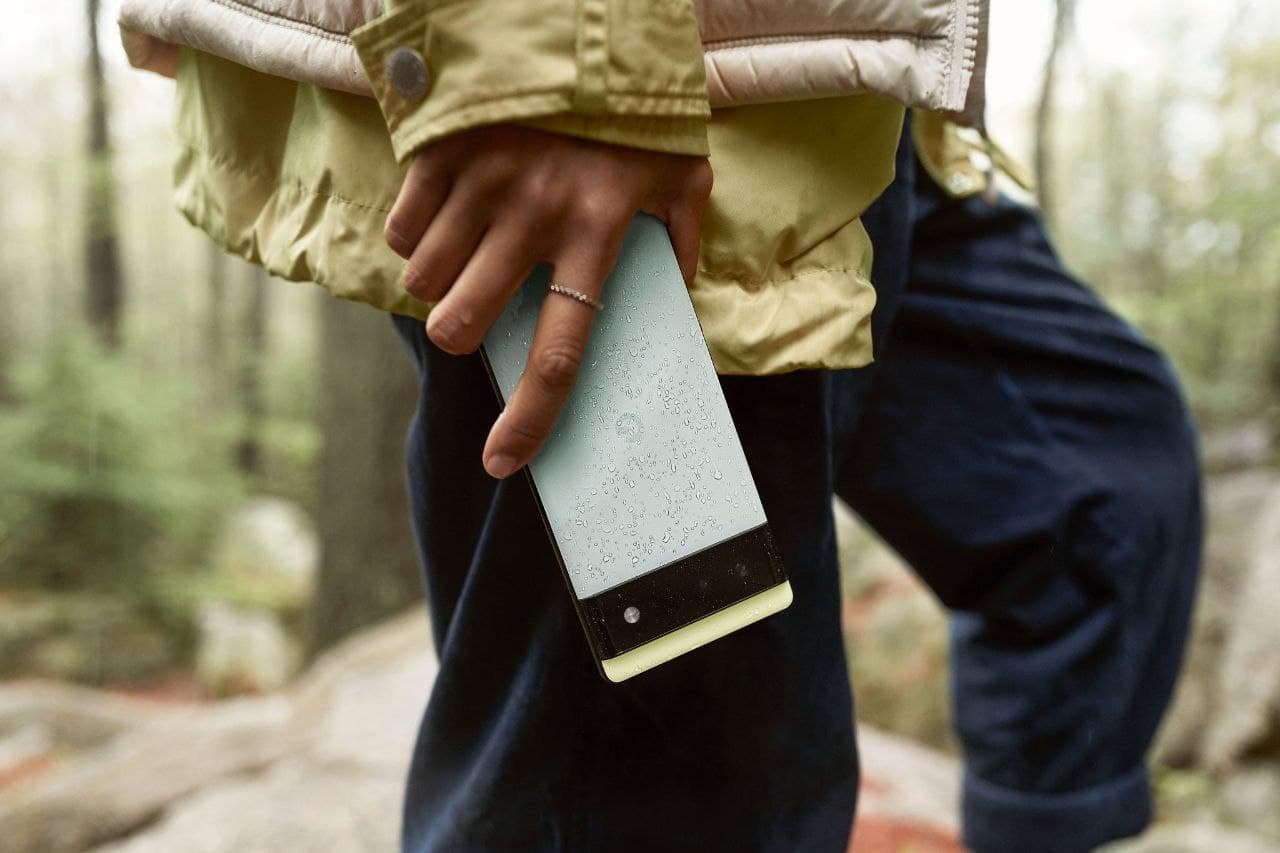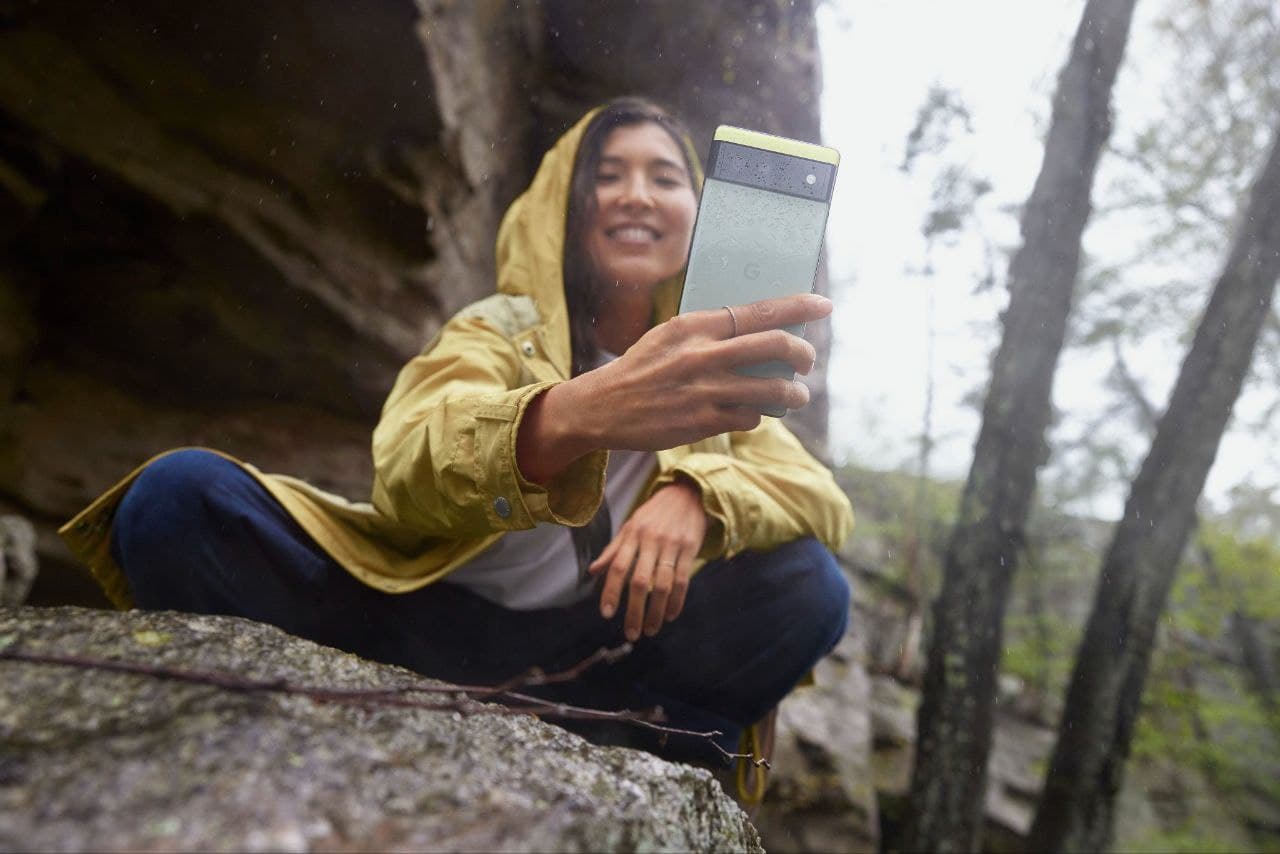 Pixel 6 Pro Sorta Sunny images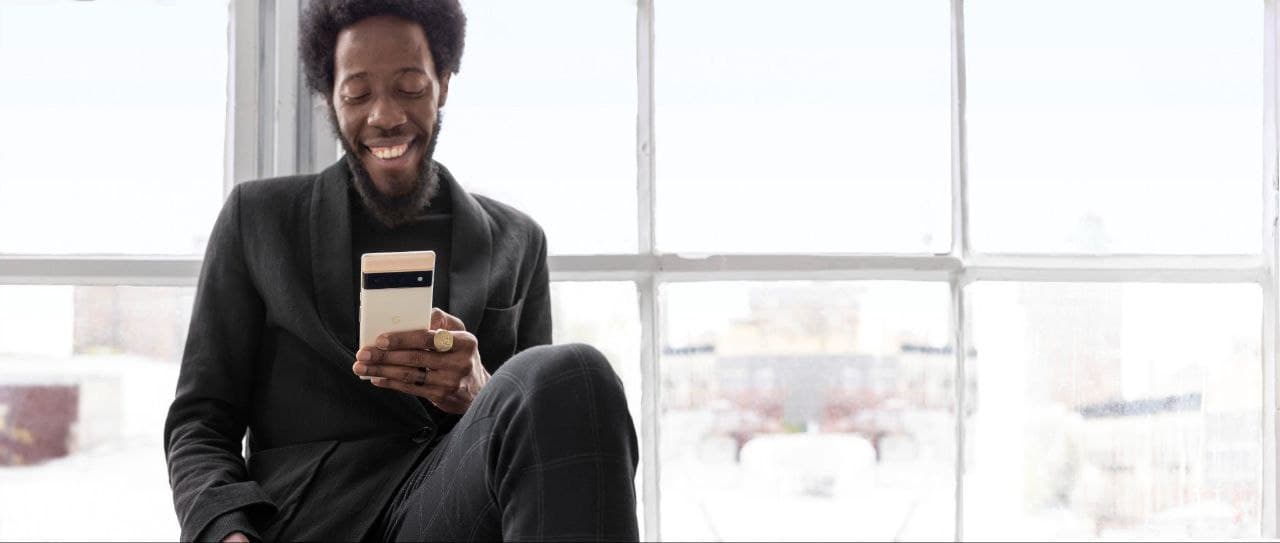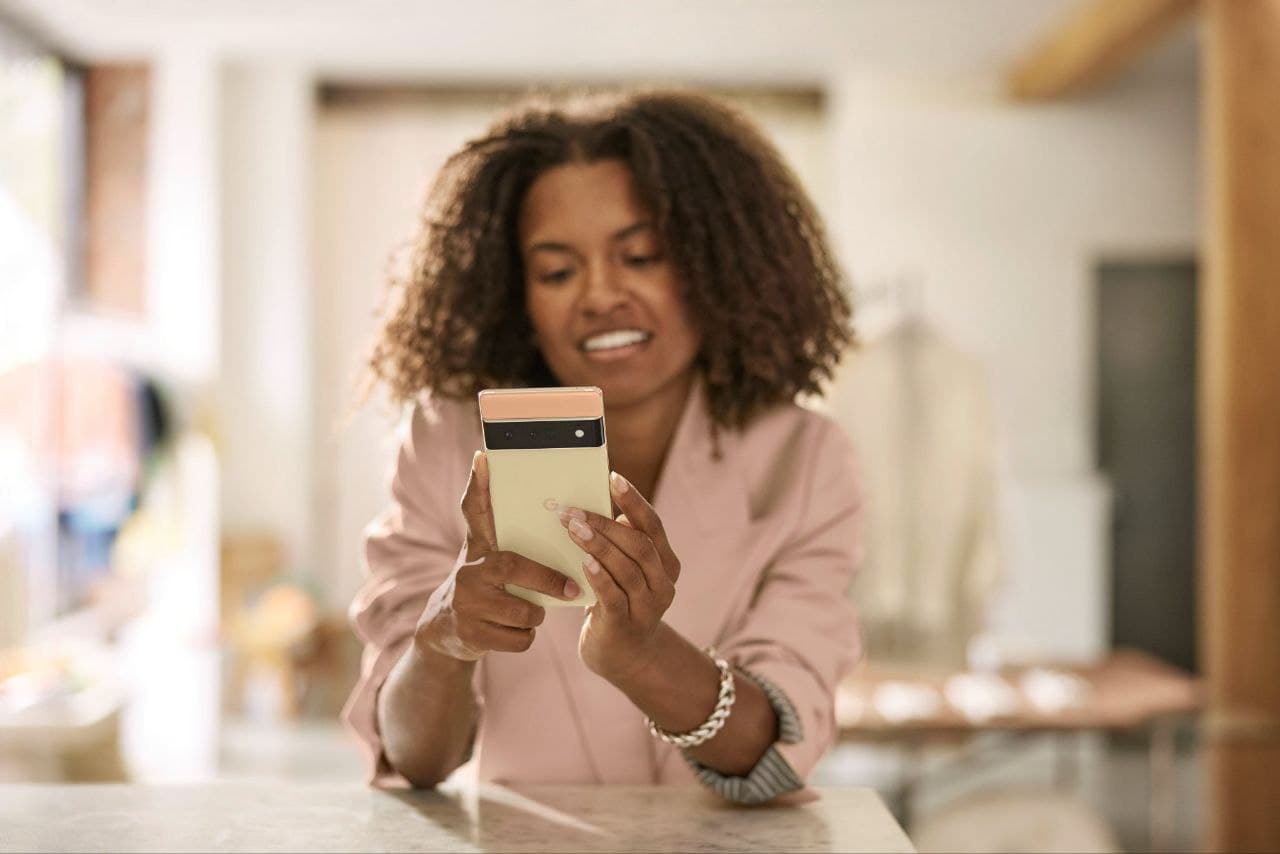 Ok! let's start with the Pixel 6 Pro first. There is only so much the renders can tell you. But using the actual device in hands is a wildly different experience. The images show that Pixel 6 Pro Design is a huge size difference compared to the Old Pixel XL devices, where the users are hardly covering the phone.
Also, the Pixel series' signature "G" logo has moved from the bottom to the center of the phone.
The Pixel 6, the smaller twin, is also in no way a small phone this year. Like last year, Pixel 5 was notoriously small-sized compared to every old gen Pixel device. But this year, Pixel 6 also makes the entry into the Big guy's category. Leaving users, who like the small form factor, with choices of Pixel A series devices like the Pixel 5a or Pixel 4a.